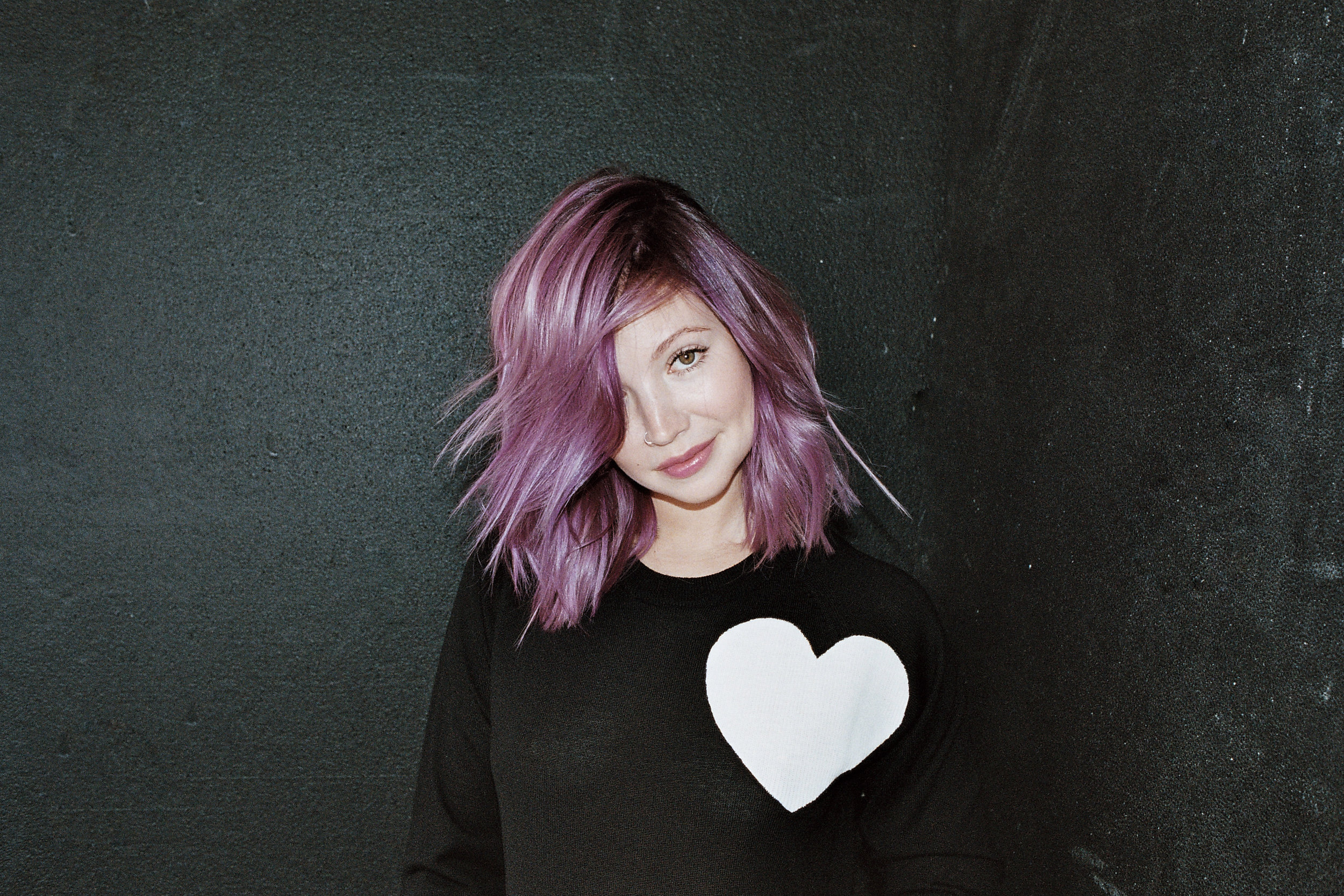 'Eclecticism. Evolution. Education.'
Three intertwining principles that form the foundation of the career of Brianna Price.
A journey that has seen her relocate from British Columbia, Canada to London, England; become an established and respected radio broadcaster for BBC Radio 1 through which she vehemently champions cutting edge underground electronic music; cement her reputation as a trusted selector at countless leading music events; become an advocate for drug education and most recently also nightlife preservation within her adopted home; and start 'In Toto', her newly-found record label. Underpinning all these achievements is Brianna's passion for sounds from across the musical spectrum, and her now well documented rampant eclecticism.
Brianna utilizes her influential position to full effect by tackling pressing issues like the need for widely accessible drug safety information, as well as fighting passionately for a rich and progressive club scene in the UK.
'The biggest threat to the safety of young people at music festivals is the use of drugs, the work that the Loop is doing is clearly groundbreaking, but also a significant way we can mitigate that threat, I'm very proud to be a Patron and help support the work that Fiona & Wilf have started.'
Jon Drape is the Managing Director of the award winning live music and event production specialist Ground Control. Jon has 30 years experience in the live entertainment industry, from touring with bands in the Madchester era, and production managing the legendary venue The Haçienda, to taking a key lead role in the delivery of the Liverpool 2008's Capital of Culture Opening Ceremonies.
More recently, Jon has been instrumental in the the inception and development of some of the most talked about and well loved festivals, including Parklife, Blue Dot, Snowbombing, Kendal Calling and Festival Number 6. Jon is also a Patron of Atittude is Everything helping to improve deaf and disabled customers access to live music.